#1 Industrial Tools Supplier in India
100+ Companies & Industries Who Trust MWTools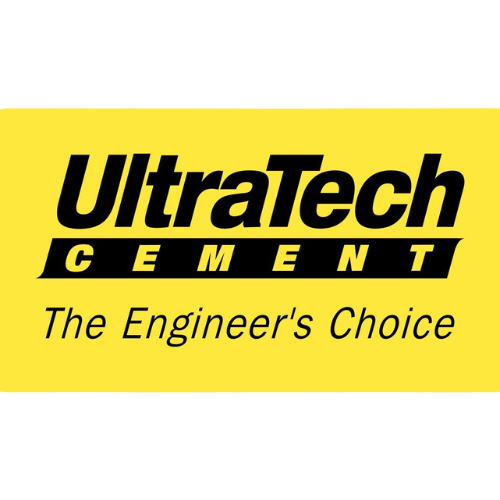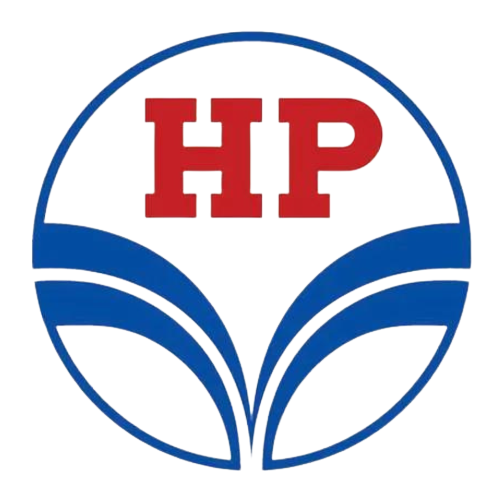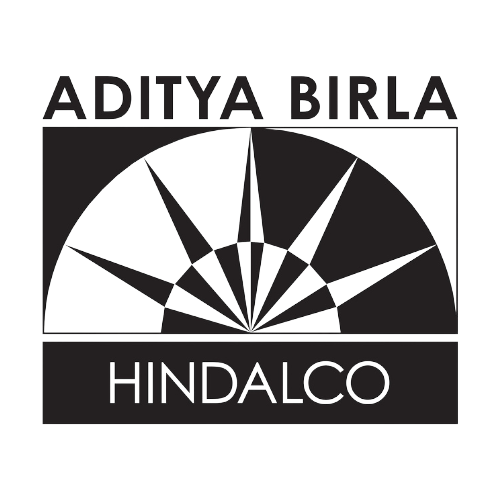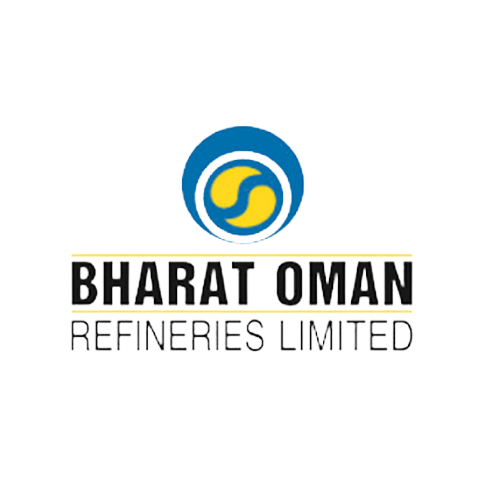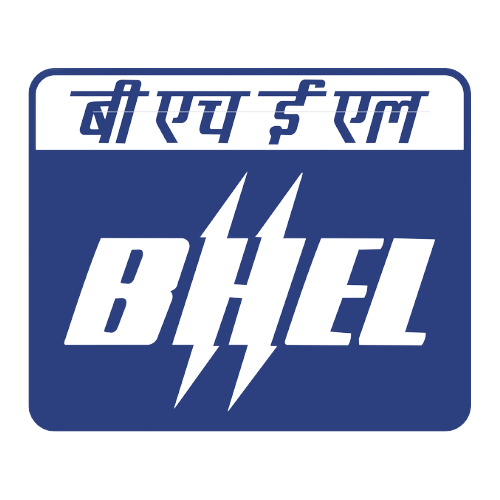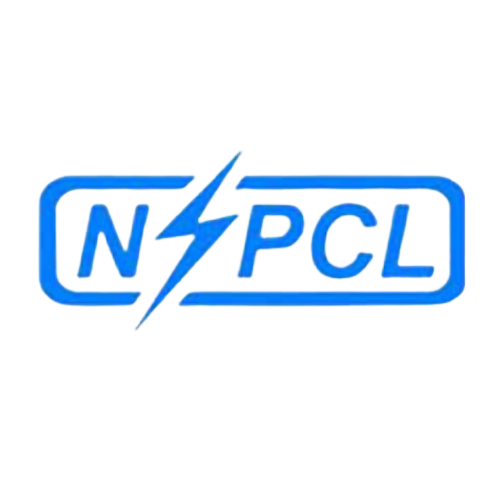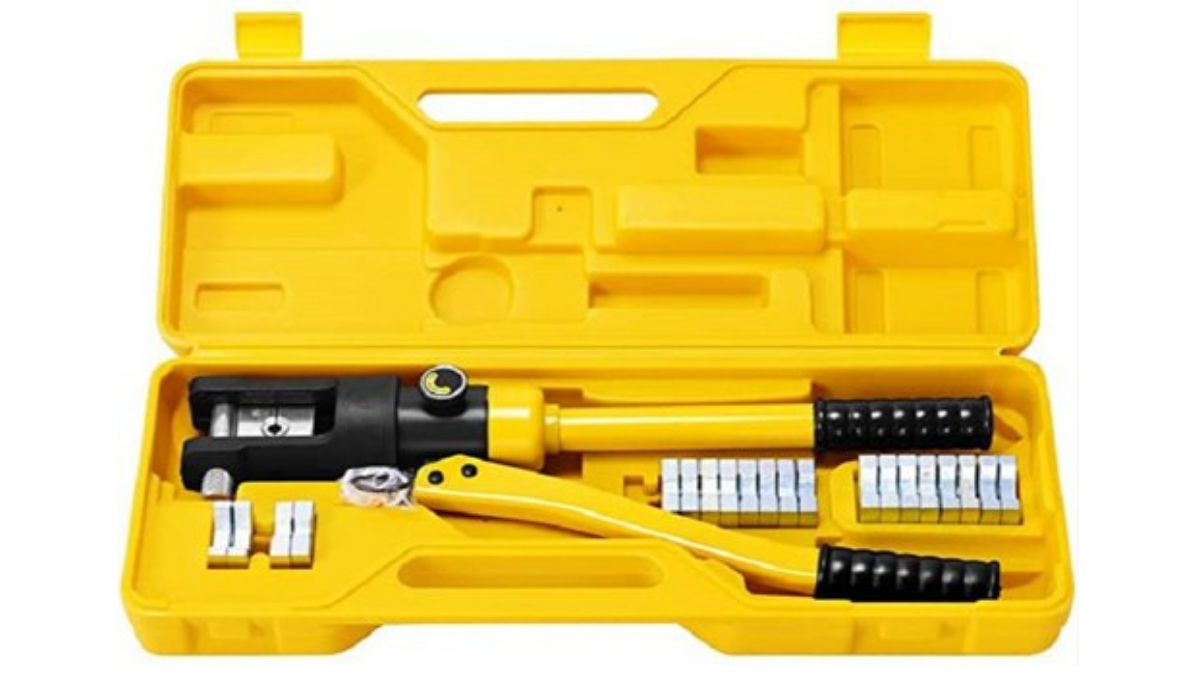 This category of tools include hydraulic jacks, hydraulic torque wrenches, hydraulic pullers, etc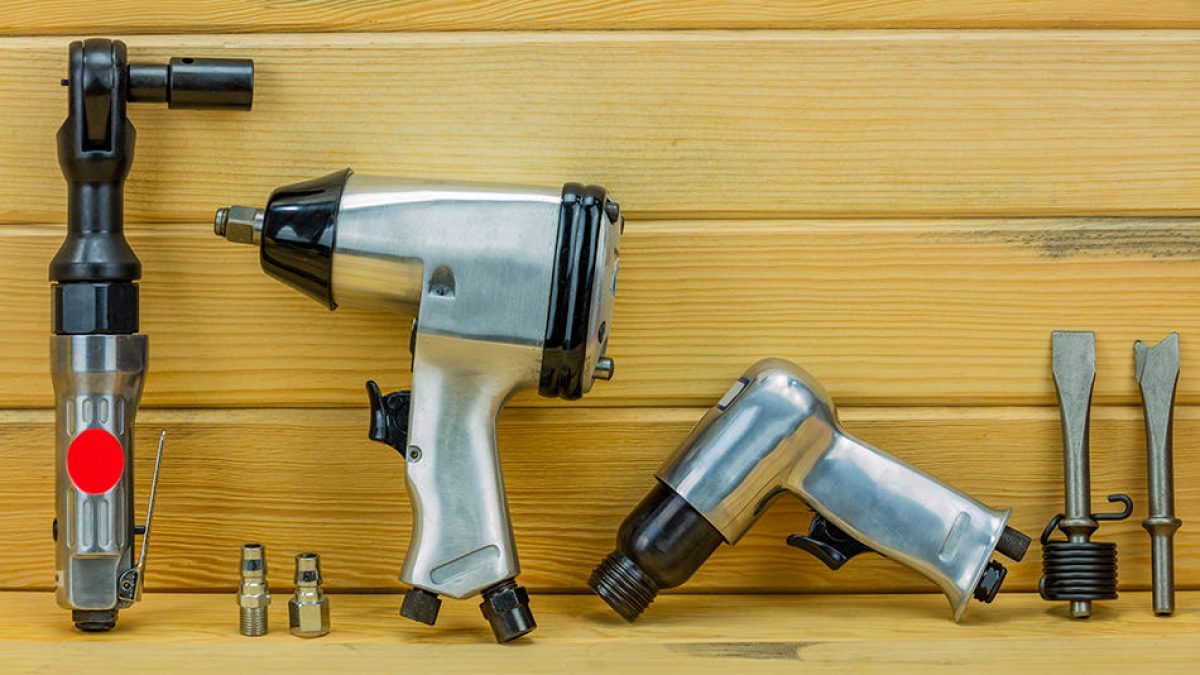 Pneumatic tools include Pneumatic impact wrench, Pneumatic ratchet and drivers, Pneumatic grinder and pencil.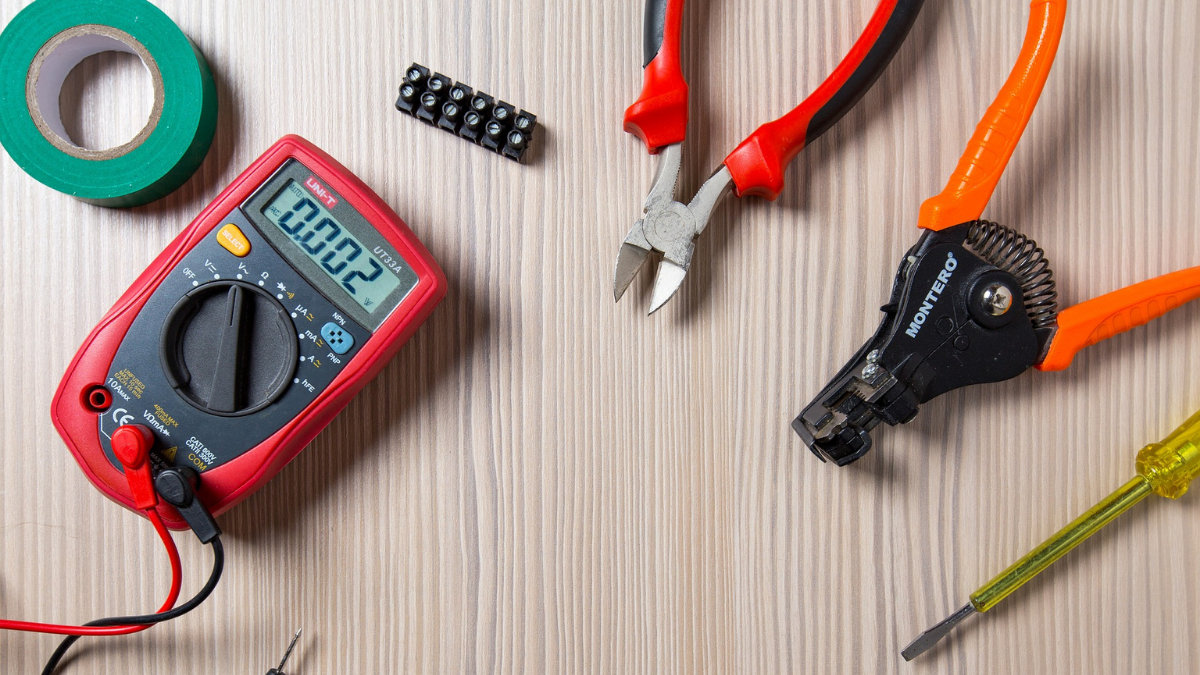 Hand tools include torque wrenches, spanners, pliers, sockets, striking tools, screw drivers, and pullers.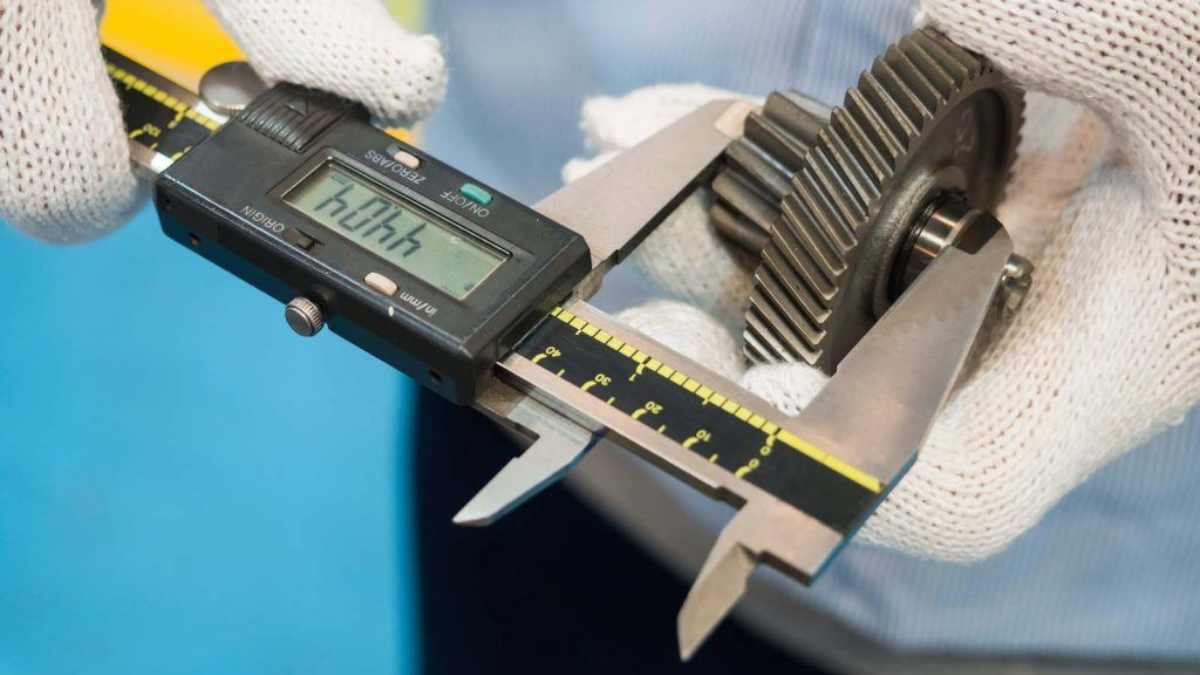 This measuring tool range consists of a tachometer, vernier calliper, feeler gauge, multimeter, micrometre, master level, callipers, and scale.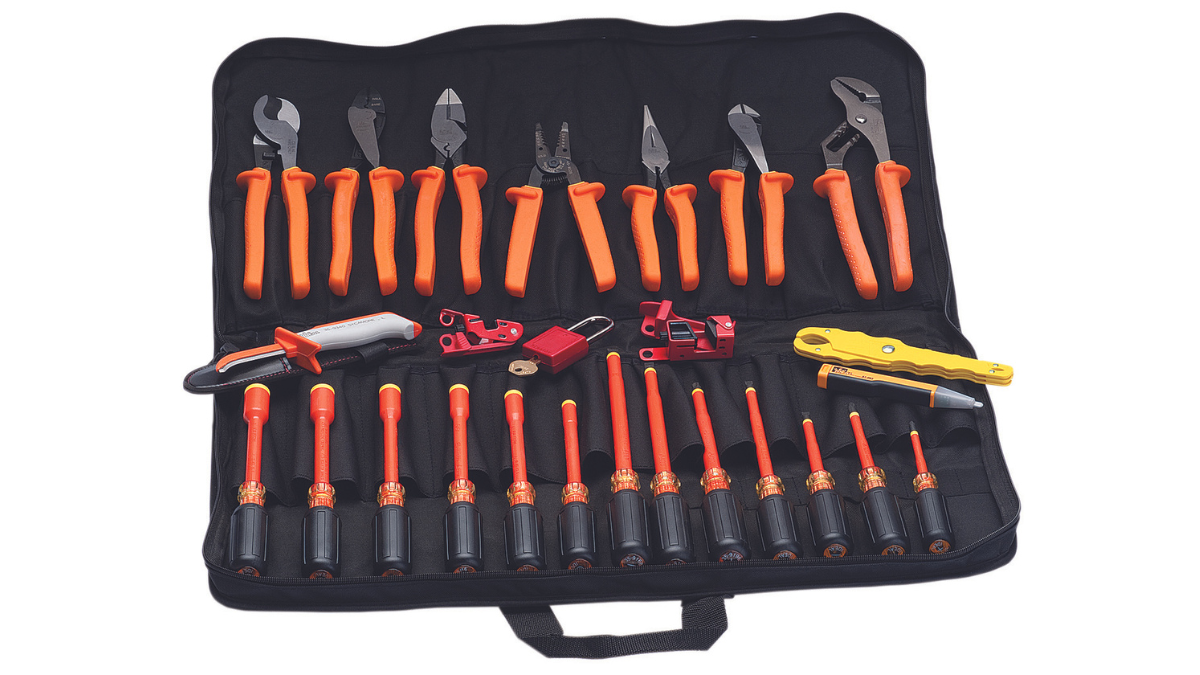 Included in this group of tools are pliers, screwdrivers, spanners, and socket sets.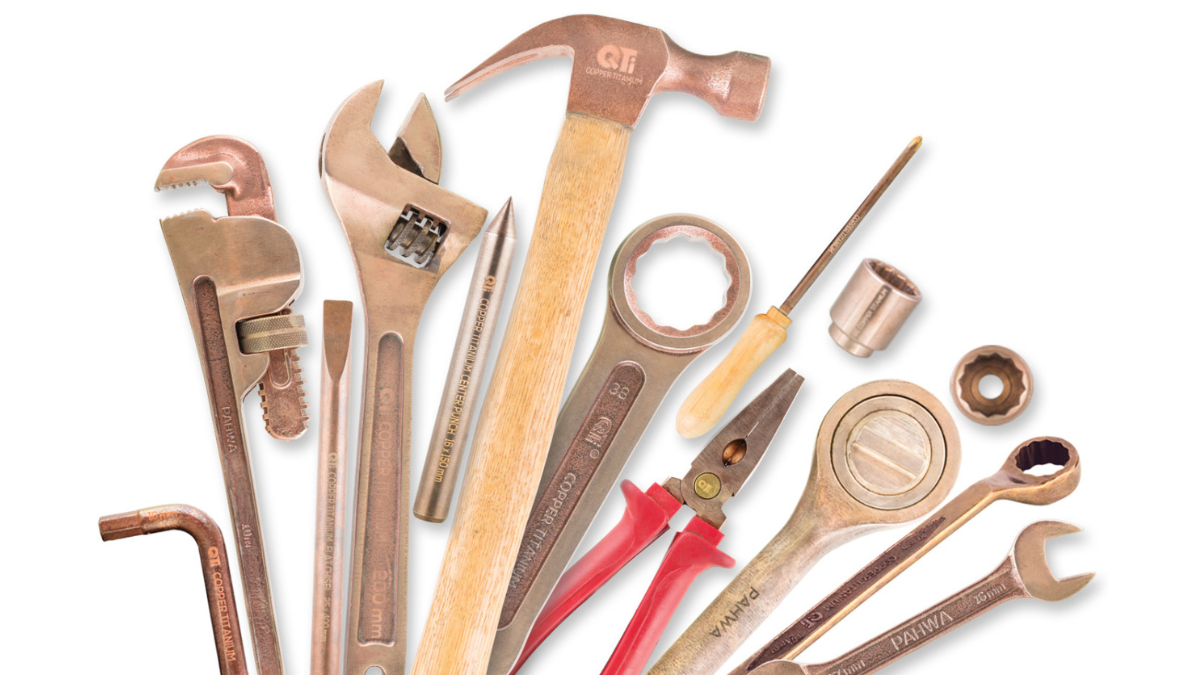 This group of tools contains a hammer, slogging spanner, torque wrench, and adjustable spanner.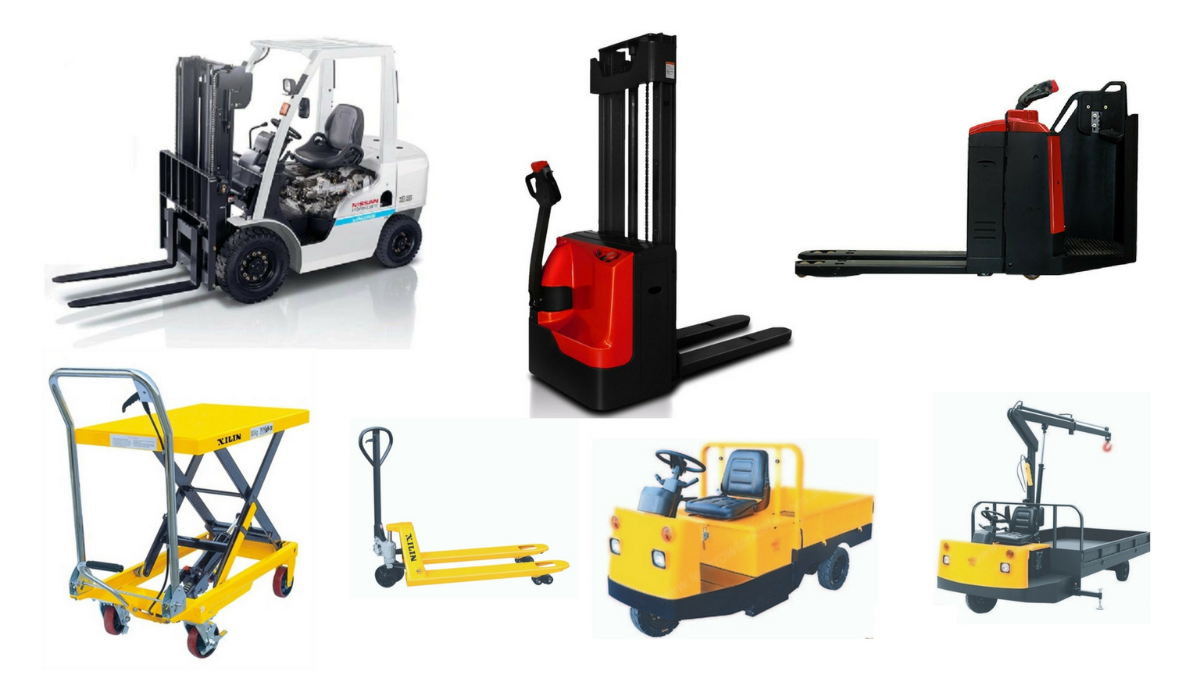 This will include wire rope tools, sling belts, and chain pulley blocks.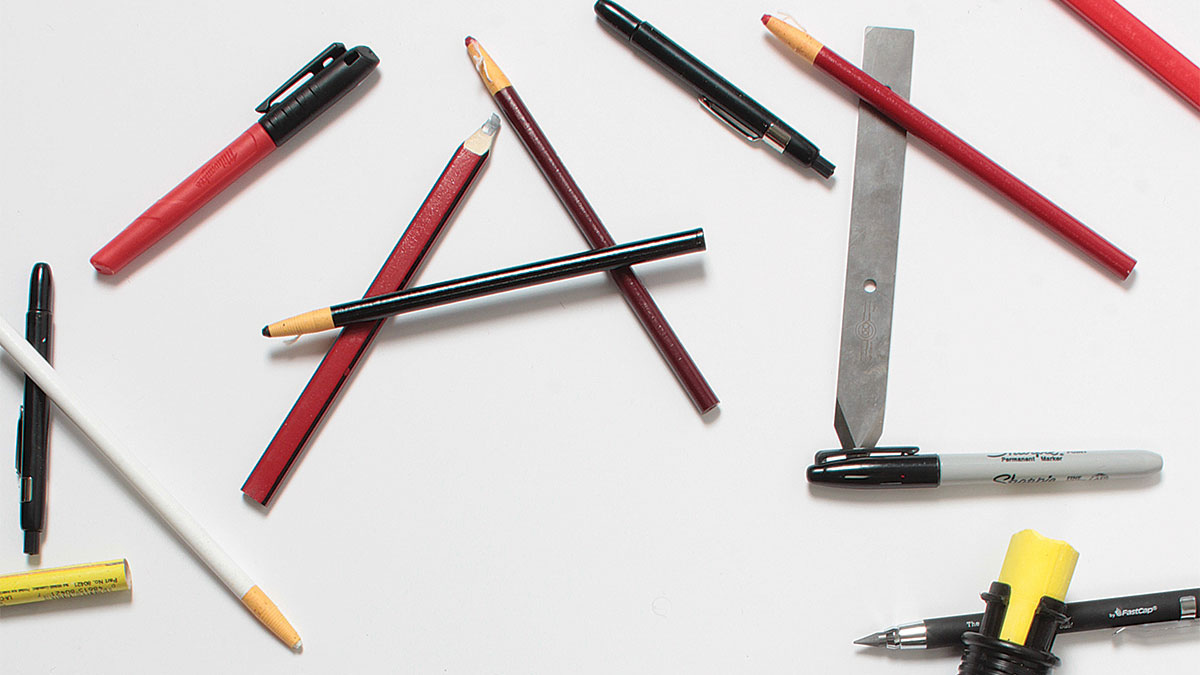 Marking instruments include portable pneumatic/electrical marking machines, fibre laser marking machines, dot pin marking machines, and electrochemical etching machines.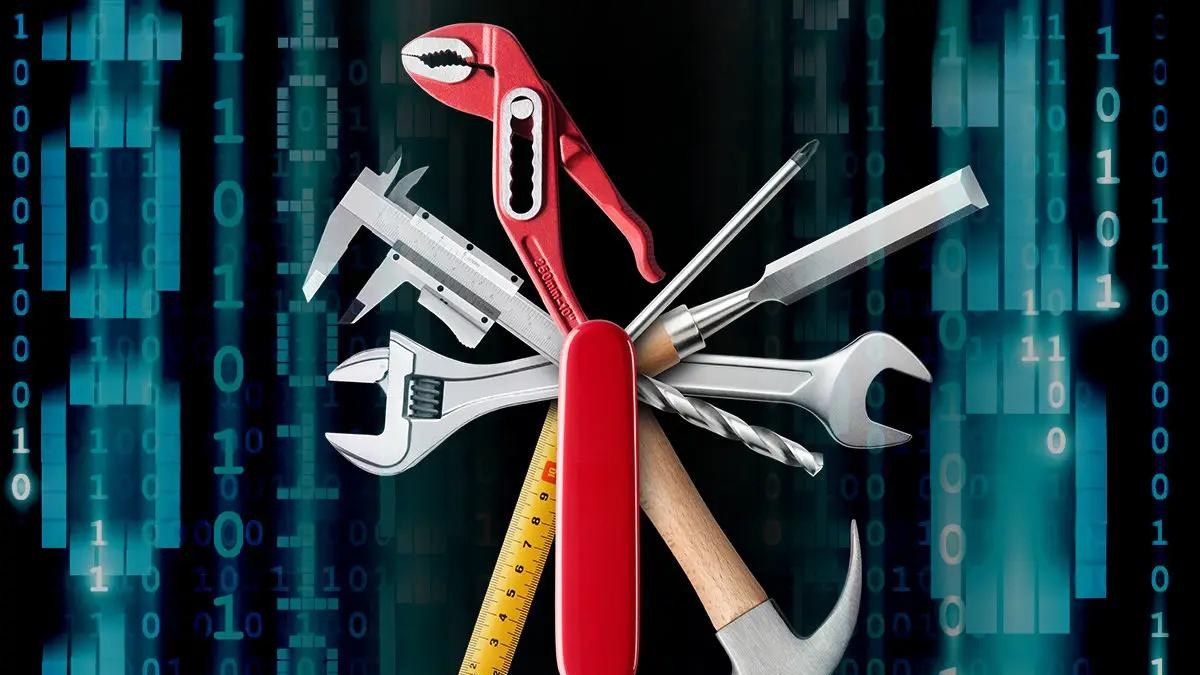 Application Oriented Solution
This category of tools has space-constrained locations, time and money-saving tools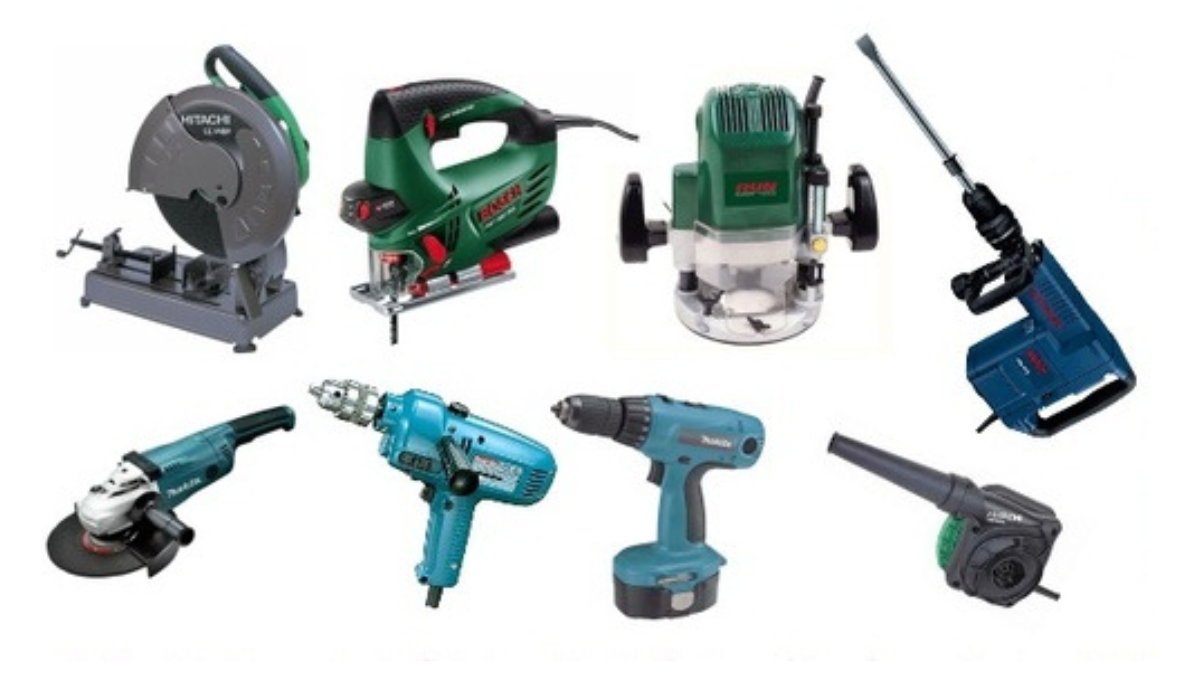 Power tools consist of Grinding & Drilling Cordless Nut runners and Hammer Drill Long-range, head gear torch, heavy-duty torch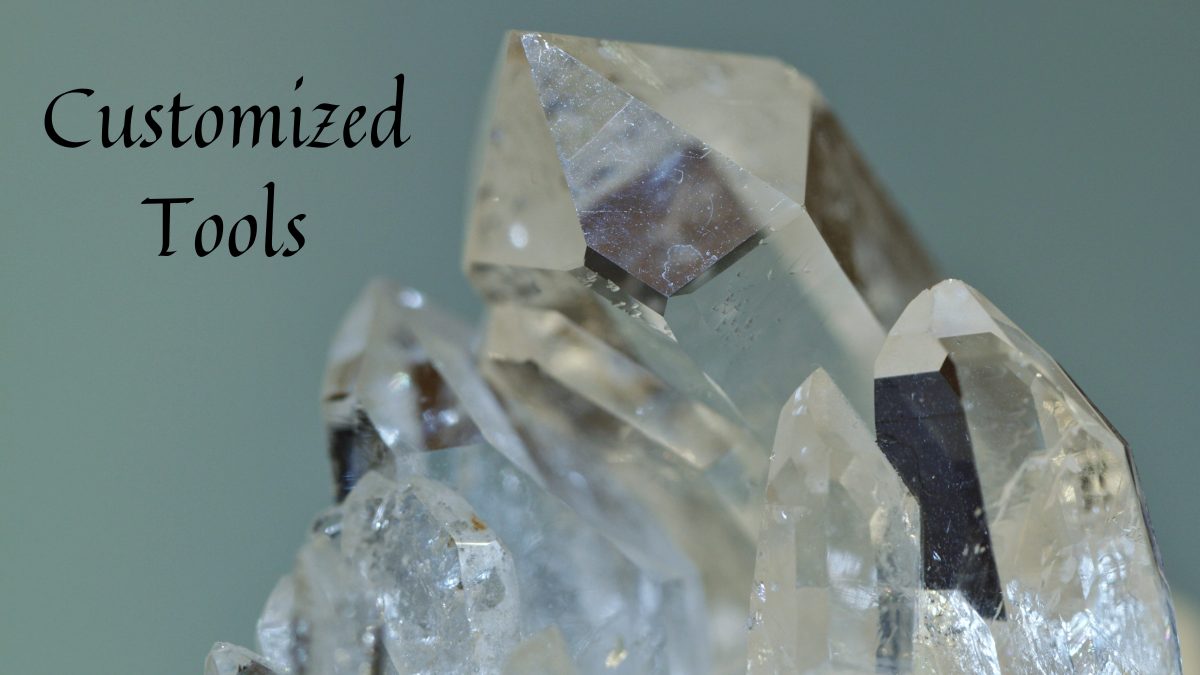 This includes Storage Customized tools